GIFTS
Share the Kirin Experience
Whether on the lunar or western calendar, each season brings with it new reasons to celebrate, and Kirin has perfect gifts for them all.
View our locations
Restaurant Gift Cards
Give an unparalleled culinary experience with a Kirin restaurant gift card. With a minimum purchase of $25, our gift cards are available in any denomination and can be used at all three of our locations.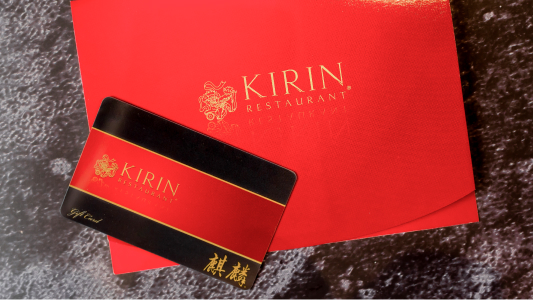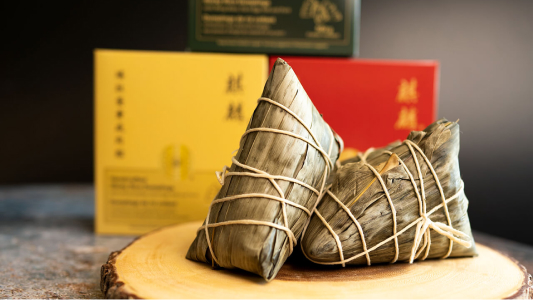 Handcrafted Rice Dumplings
Celebrate the Dragon Boat Festival with our delicious Sticky Rice Dumplings. Shaped and wrapped by hand, they come in several popular flavours including Dried Scallop, Mung Bean, and Sweet Red Bean. These dumplings are available in the month leading up to the festival at your nearest T&T Supermarket (B.C. only) and in our restaurants.
CNY Puddings
Chinese New Year Celebrations begin in the two weeks leading up to New Year's Day; during this period, it is customary to present delectable gifts to family, friends, and business clients. Our four CNY Puddings—two sweet and two savory—are popular gifts and must-haves for many households.