COMMUNITY
We Love Our Community
Your continuous support throughout the years has allowed us to give back to the community in a number of meaningful ways.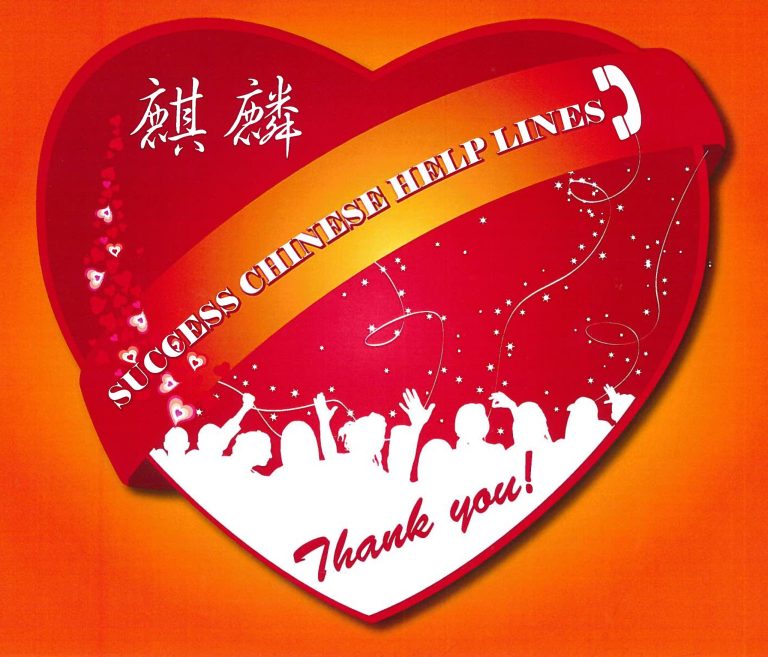 S.U.C.C.E.S.S Help Lines
In 2002, the Help Lines were founded in partnership between Kirin, S.U.C.C.E.S.S, and Vancouver Coastal Health when we recognised an urgent need for mental health support within our community.
S.U.C.C.E.S.S. Help Lines are confidential, culturally-sensitive telephone help lines that offer emotional support, general information and referrals to the Cantonese, Mandarin, Korean, and Farsi-Dari speaking communities. The aims of the program are to promote the well-being of those who are in need of emotional support and experiencing difficulties in accessing social services due to language, cultural barriers and/or fear of social stigma.
Calls to the Help Lines are answered by a group of dedicated and highly-trained volunteers from 10am to 10pm seven days a week, 365 days a year. The Help Lines are assisting callers in our local community, as well as those as far away as Asia and Europe.
Help lines
Cantonese Line: 1 (888) 721-0596 / Ext. 2
Mandarin Line: 1 (888) 721-0596 / Ext.1
Korean Line: 1 (888) 721-0596 / Ext. 3
Farsi-Dari Line: 1 (888) 721-0596/ Ext. 4
For more information, or if you are interested in becoming a volunteer, please visit: https://successbc.ca/counselling-crisis-support/services/help-lines/