ABOUT
Showcasing Fine Chinese Cuisine
Our journey embarked in 1987 when we opened our inaugural restaurant on Alberni Street in Downtown Vancouver. The restaurant was embraced immediately by the local public and gained a reputation for serving fine Chinese Cuisine.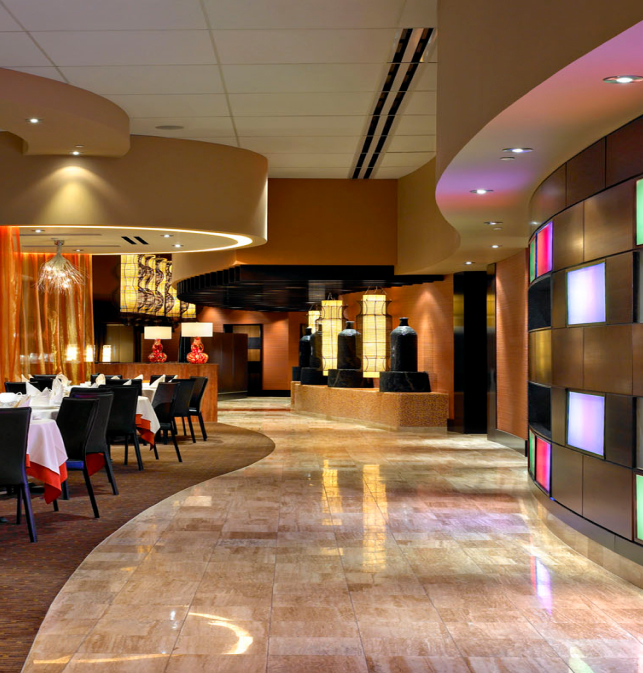 Today, while each of our locations in Downtown Vancouver, Richmond, and New Westminster exude their own unique character and specially curated menus, our goal at each remains the same: to provide patrons with the best Chinese dining experience possible with warm hospitality, and food made from high quality, seasonal, and local ingredients.
As we enter into our 36th year of business, Kirin Fine Foods, our sister company, has created a new line of Kirin-quality frozen foods, which are prepared daily in their food manufacturing facility. These dishes enable patrons to not only enjoy fine Chinese cuisine in our restaurants, but also within the comfort of their homes.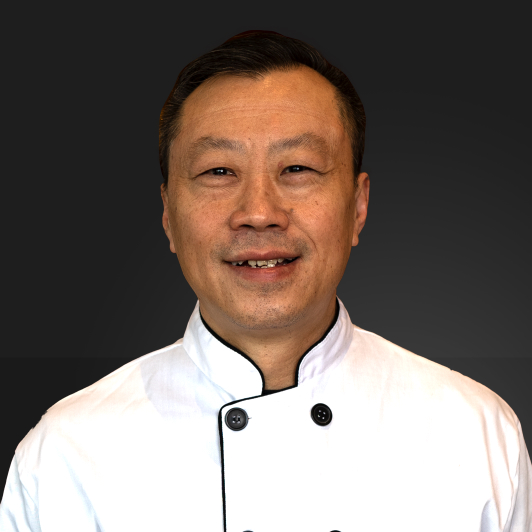 Allen Liu
Group Executive Chef
Allen's passion and talent for the culinary arts began in his teens; and in his early twenties, he became Head Chef at the celebrated Lee Garden in Hong Kong. It was an auspicious beginning for a young chef.

Allen's vision was a guiding force in the famed "New Era" Cantonese cuisine. Occurring in Hong Kong in the 1980's, the New Era was a revitalizing change that emphasized innovation and creativity in food preparation. His renowned talent led to numerous offers from well-known Hong Kong establishments.

In 1989, we welcomed Allen as our Executive Chef. His love for the nuances of fine seafood forms the foundation of the Kirin menu. Thrilled to work with B.C.'s fresh and abundant local ingredients, Allen enjoys sharing his passion of Chinese cuisine with Vancouver.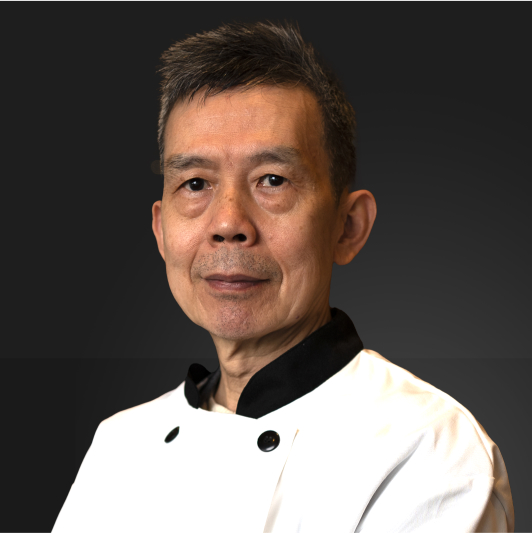 Charles Ngau
Deputy Group Executive Chef
Charles has an accomplished career in the Chinese Culinary arts. A remarkably inventive chef, his talent has brought him varied assignments over the years, including renowned Hong Kong institutions such as The Green Garden, Lee Garden, Fook Garden and Hon Lung Kwok.

Fearless and experimental, Charles loves to combine elements from other traditions into the Chinese style. One of his most popular creations is his Sautéed Beef Tenderloin and Seafood with Basil, inspired by Vietnamese cuisine.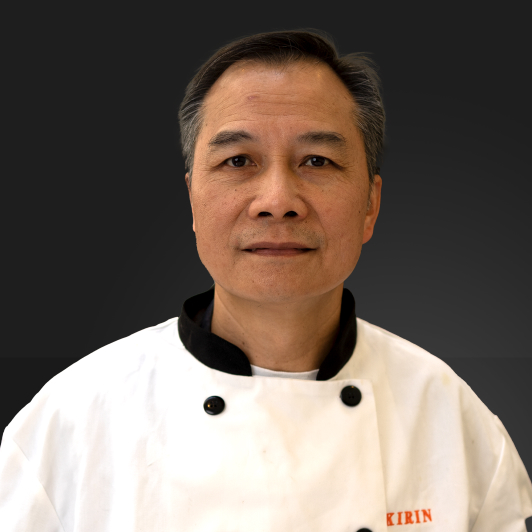 Raymond Szeto
Head Chef, Kirin Downtown
Raymond laid the foundation of his career as a chef in the highly competitive Hong Kong restaurant industry. His dedication and a deep love for his art propelled his ascent from humble beginnings to a distinguished culinary career. Notably, he contributed his talents to both Lo Ching Hing Restaurant and Szechuan Lau in Hong Kong prior to joining Kirin.

Raymond's specialty is Northern Chinese cuisine; his Kung Po and Spicy Tomato sauces are simply unmatched. His unique vision and passion for Northern Chinese cuisine has made him a valued member of the Kirin Team since 1999.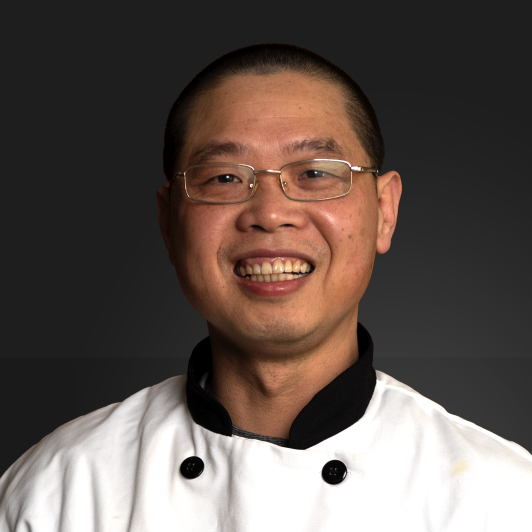 Kin Ming Tam
Head Chef, Kirin Richmond
Kin Ming is best known for his mastery with knives. Whether the occasion requires thin precise cuts, or powerful chopping with a meat cleaver, no ingredient is too difficult for Kin Ming to cut and carve through.

Kin Ming honed his skills during his tenure at Maxim's Group in Hong Kong before joining Kirin Richmond in 1998.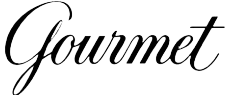 Top 20 Restaurants in Vancouver
1996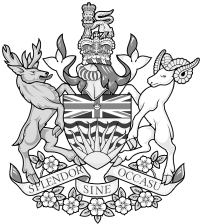 Certificate of Entrepreneurial Achievement
1991

The Award of Excellence
1989

Lifetime Achievement Award
2012

One of the Outstanding Restaurants of the World
1989

Best Chinese Restaurant
1991