Experience Exemplary Chinese Cuisine in Vancouver, B.C.
Braised Whole Fresh Australian Abalone in Oyster Sauce
Peking Duck (Skin with Crêpe)
Explore Our Menus
Each location have menus that are curated to suit the season.
See what's new on the menu at your nearby Kirin Restaurant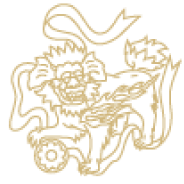 Welcome to Kirin
We invite you on a culinary journey in fine Chinese cuisine. From handcrafted dim sum to exquisite seafood dishes and more, our chefs take advantage of British Columbia's abundant ingredients to create classic Northern Chinese and Cantonese dishes.
We have been privileged to serve Vancouver, Canada since 1987; in the time since, our restaurants have become not only places where patrons dine, but where an invaluable sense of community is built.
From serving families and businesspeople to tourists seeking Vancouver's diverse culture, we strive to build lasting relationships with every patron who walks through our doors with our food and our "from-the-heart" service.
We hope you will enjoy your experience with us, and we look forward to serving you soon.
What Our Guests say…
"Kirin is posh, comfortable and smoothly run and offers a vast range of choices on its multipage menu."
EnRoute Magazine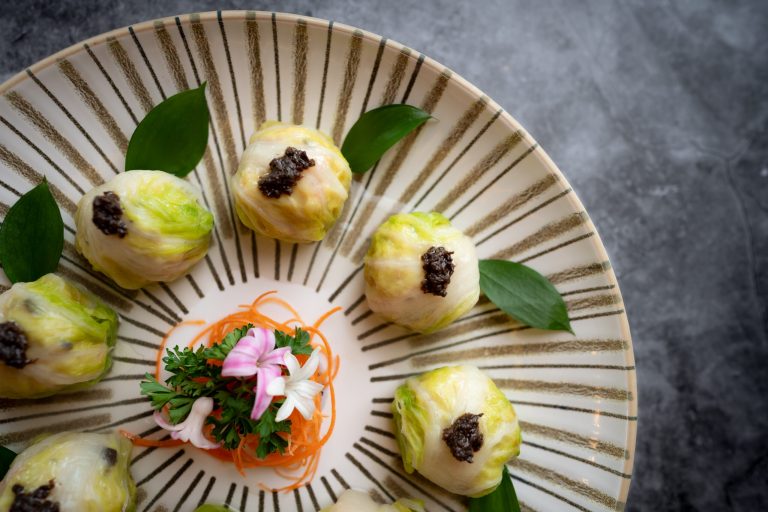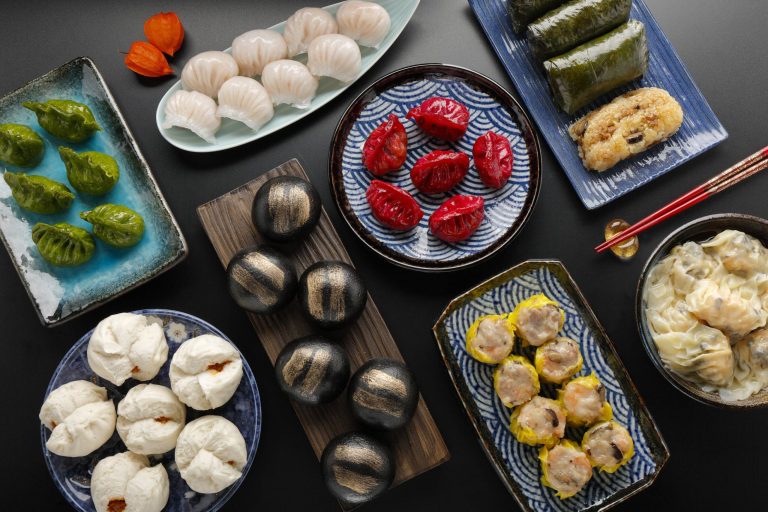 Enjoy Kirin at Home
We've made it possible to enjoy exquisite dim sum and Chinese food at any time. Customers will soon have the option to order your favorite products online and opt for store pickup or home delivery.
Gifts for All Occasions
From the Mid-Autumn and Dragon Boat Festivals to Chinese New Year, weddings, and more, Kirin has ideal gifts for celebrating festivities in both the lunar and western calendars.